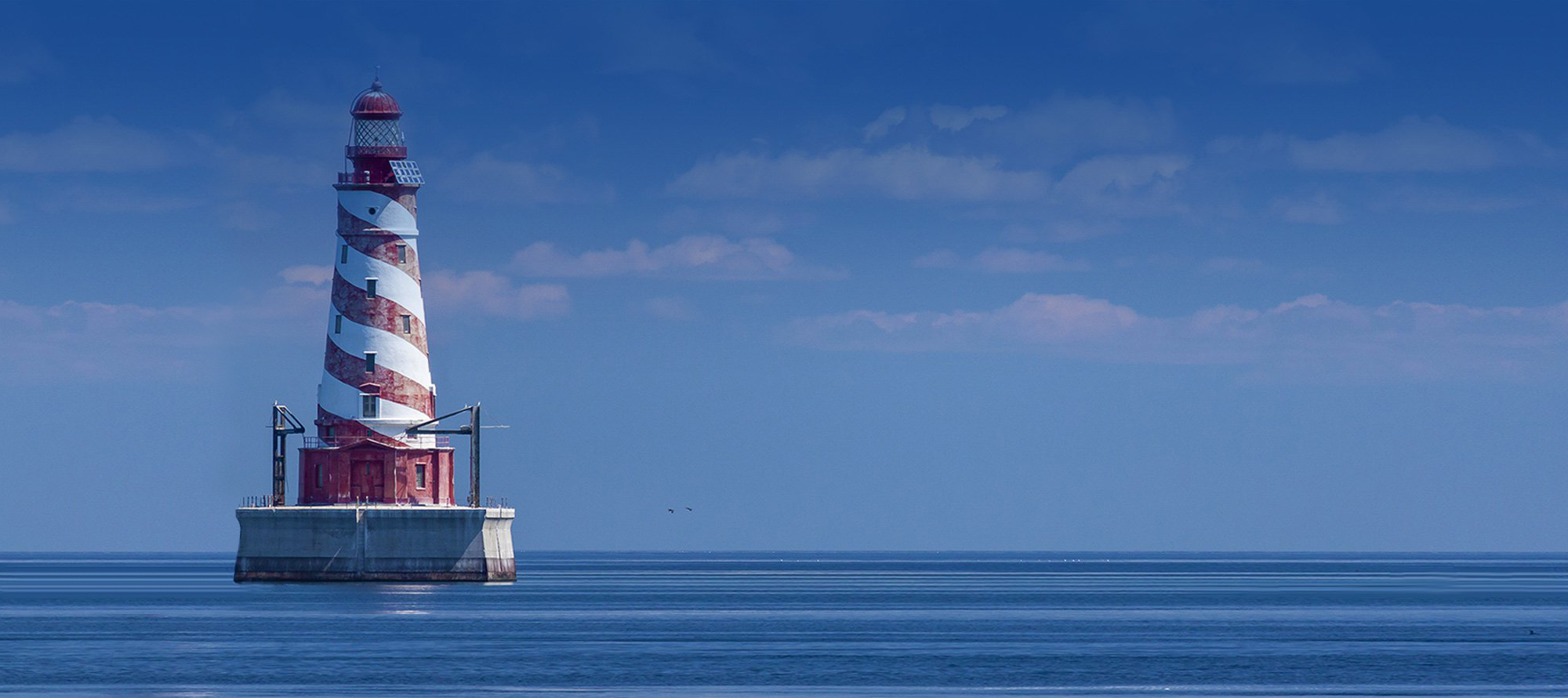 Why iT1
The best experience possible: around the clock.
iT1's NOC helps provide the best experience possible for your customers and employees by ensuring secure, "always available" IT systems and applications.
Our engineering staff brings comprehensive skills and certifications to the monitoring and management your environment 24/7/365. We supply a world-class team of experts to manage and maintain your IT systems remotely and onsite.
Prevent Problems Before
They Arise
Maintaining enough expertise and staff to proactively ensure the uptime of your business, identifying and remediating systems and network failures efficiently, and securing your environment to meet compliance requirements are common challenges for many companies.
Our team prevents problems before they arise and protect your environment 24/7/365 with a dedicated IT services manager that will ensure your satisfaction. We monitor and manage:
NETWORK

CLOUD
SERVERS
STORAGE
Our Services
We ensure uptime and keep your business running smoothly.
Our robust partnerships with top-tier service providers enable your business to utilize the greatest technologies that will provide the most ROI, with managed services that will ease your mind and free your internal teams.

Linux, Windows, network,
virtualization and storage expertise
Server support and management
System failure notification
Desktop monitoring and
maintenance virtual attack team
Proactive network monitoring
and analysis

Security, software updates, and move/adds/changes
Application and server monitoring
Best practices and reporting
CONTACT iT1 TODAY!
Ready to Get Started?
Contact iT1 today and start maximizing your IT investments.
Phone: (877) 777-5995
Local: (480) 777-5995
Fax: 480-777-5994
Email: [email protected]

iT1 Office Locations