123 Main Street New York, NY 10001
Nonprofit Solutions to Support Your Causes
Microsoft 365 Business
Premium Grant
Details: Free grants are available for up to 10 users, plus discounted pricing for additional users. 
Best suited for: Small and mid-sized nonprofits that need email, Office desktop applications, cloud file-storage and sharing, web conferencing with IM, audio and HD video, and simple device management with advanced security features.
Many churches and places of worship rely on iT1 for their technology needs. From collaboration and communication to wireless and networking, expand your reach even more with iT1 services and solutions.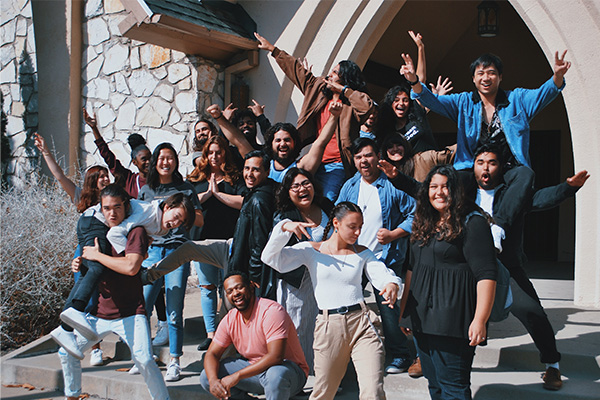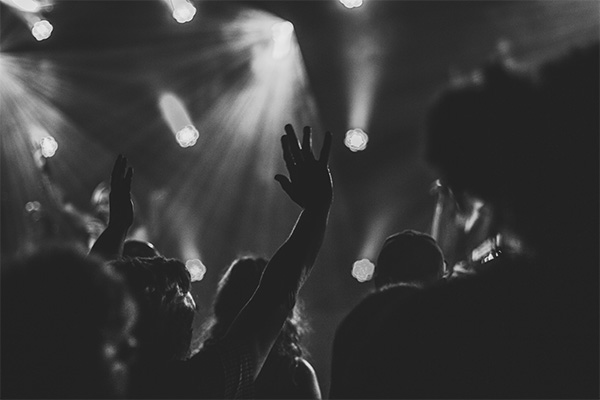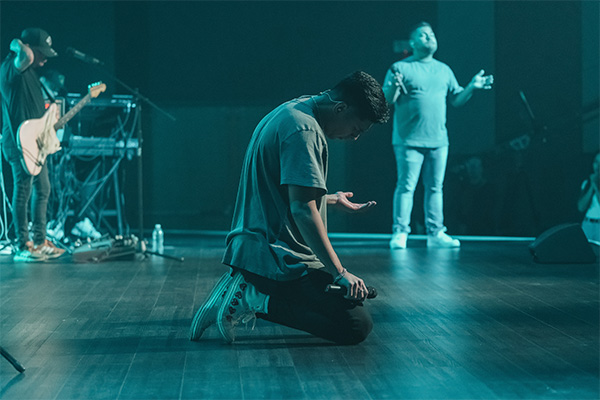 We believe community involvement makes a difference. That's why we do something about it.
iT1 Cares is Part of our Story
Some Charities We Support
Donations are important. But so is giving back individually. Here are just some of the local and international non-profits where iT1 employees have donated their time and efforts.
Expand your reach and make an impact with your technology solutions.
877.777.5995  |  [email protected]