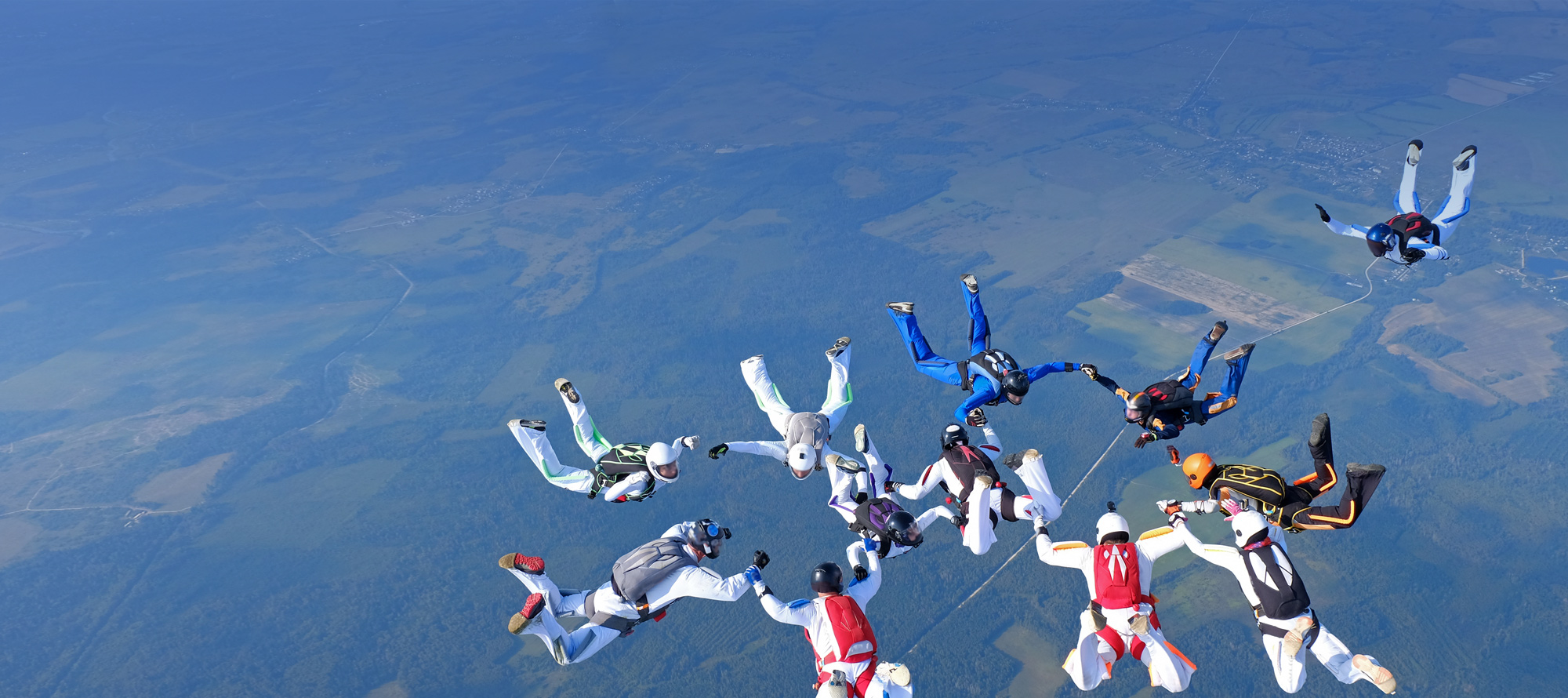 Why iT1
Let us do the heavy lifting for you.
Today's IT departments are stretched by limited budgets, resources, and knowledge in critical areas such as cloud, security, and networking.
Our teams of service professionals have been helping our clients bridge their IT service gaps for over 15 years. We'll help you handle day-to-day activities such as integration and configuration, IT monitoring and management, lifecycle services, and procurement so you can tackle the innovative projects that set your business apart.
Professional Services
Broad expertise. Proven experience and partnerships.
iT1 works with organizations on a wide range of IT projects of all sizes.
You will benefit from our broad expertise, proven experience, and partnerships with all major manufacturers and our focus on repeatable processes that ensure consistency for all your IT deployments.

DATA CENTER

STORAGE AND VIRTUALIZATION

CLOUD

SECURITY

NETWORK OPTIMIZATION

UNIFIED COMMUNICATIONS
IT Monitoring and Management
Ensure secure uptime 24/7/365.
iT1's NOC helps provide the best experience possible for your customers and employees by
ensuring secure, "always available" IT systems and applications.
iT1 Configuration Services
Bring certified IT experts to your deployment projects.
iT1's Configuration Lab helps your IT staff save valuable time in configuring and deploying your
technology solutions, from complex multi-site deployments to single-device provisioning.
iT1 Procurement Services
Make purchasing faster and more efficient.
Get expert advice from our procurement professionals and consolidate your orders through a single
interface. We will help you create a customized catalog, plan, and save time and money while procuring
hardware and software from the best manufacturers.
CONTACT iT1 TODAY!
Ready to Get Started?
Contact iT1 today and start maximizing your IT investments.
Phone: (877) 777-5995
Local: (480) 777-5995
Fax: 480-777-5994
Email: [email protected]

iT1 Office Locations