Why iT1
The best people. A great culture. Cutting-edge technology.
iT1 provides the freedom and flexibility for entrepreneurial- minded professionals to flourish.
Our most successful sales leaders build their own teams, without restrictions on geography or verticals. Our marketing experts create cutting-edge programs that get sales up and running fast. Our technical teams design innovative solutions for enterprise and SMB clients, and are supported through ongoing training and certifications.
We love what we do and it shows.
WHAT WE OFFER
Check out our perks!
Named one of the Best Places to Work
Lead Generation Programs
Virtual Events and Experiences
$100 monthly "green" transportation stipend
Eight electric-vehicle charging stations
President's Club and other motivating contests
Free on-site monthly massages
Onsite gym and team fitness program
Flexible vacation and work/life balance
Competitive benefits, including 401-K and HSA
Contemporary, eco-friendly office centrally located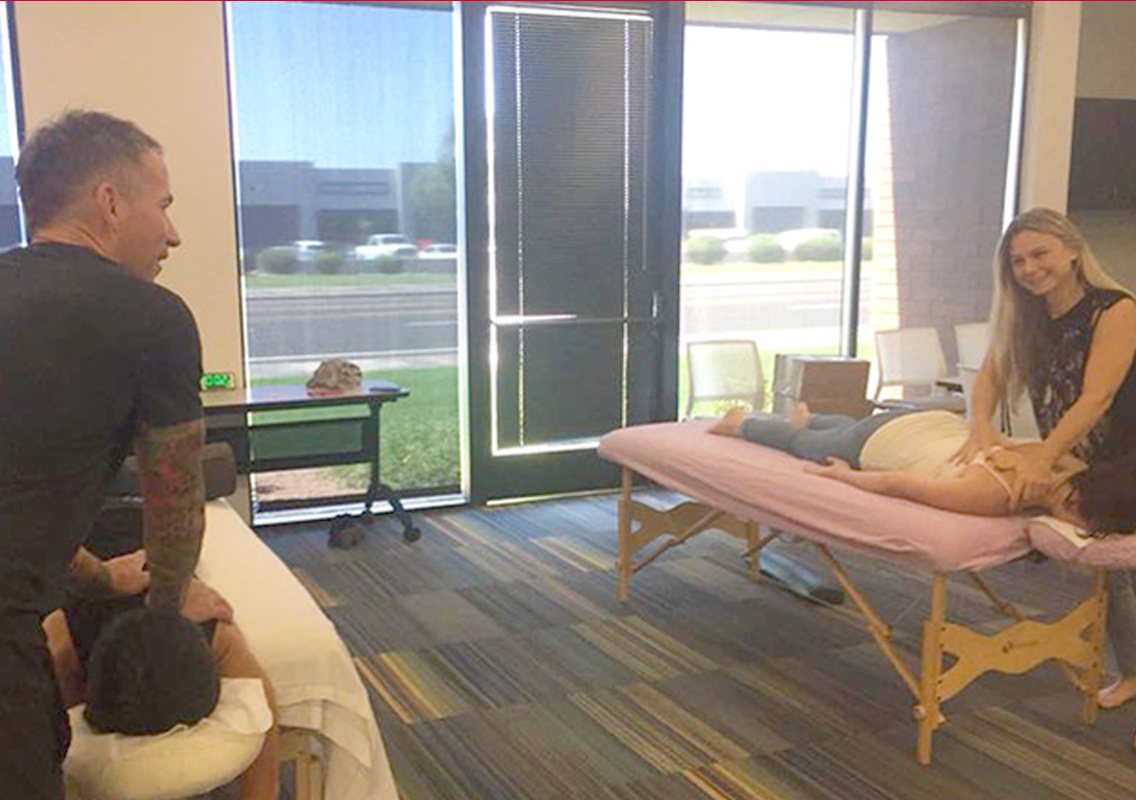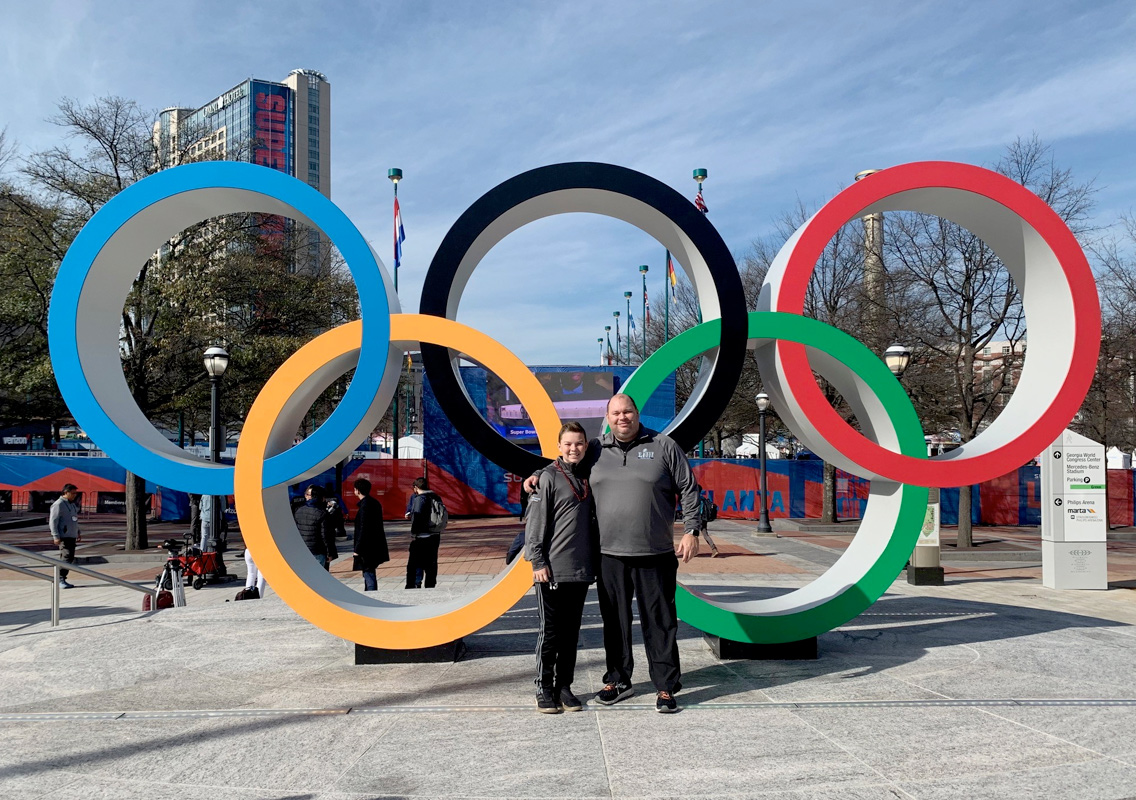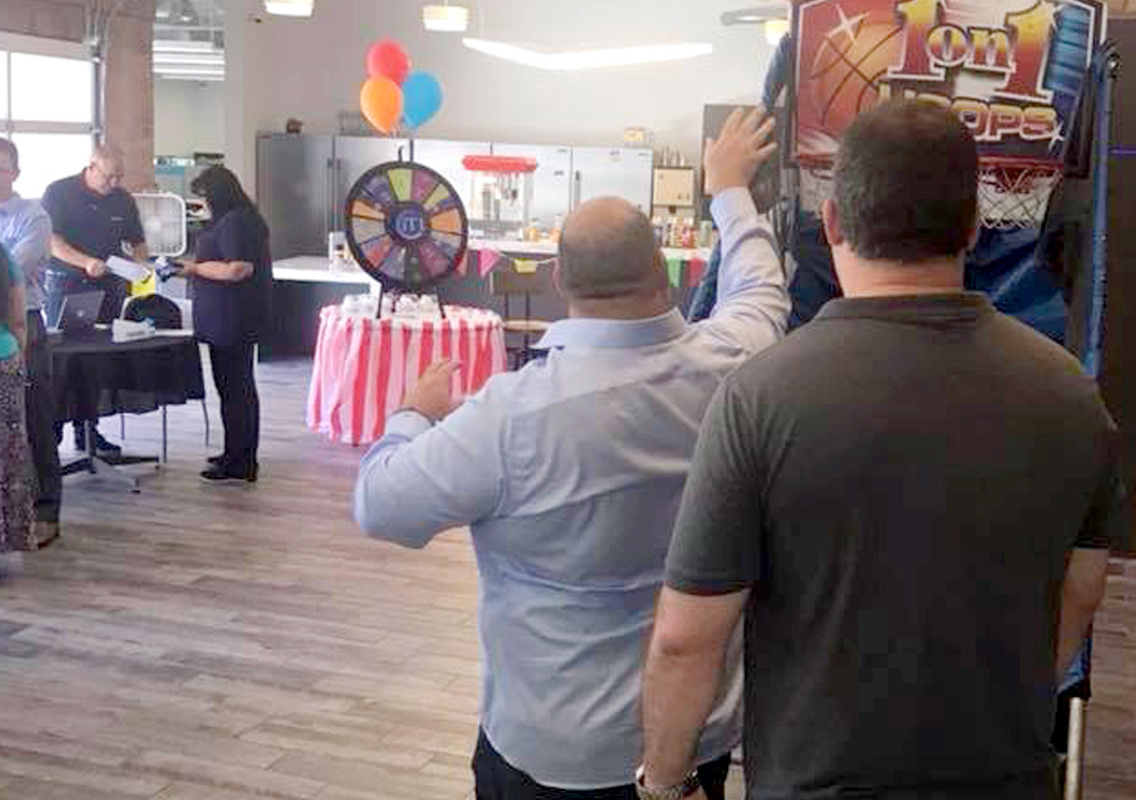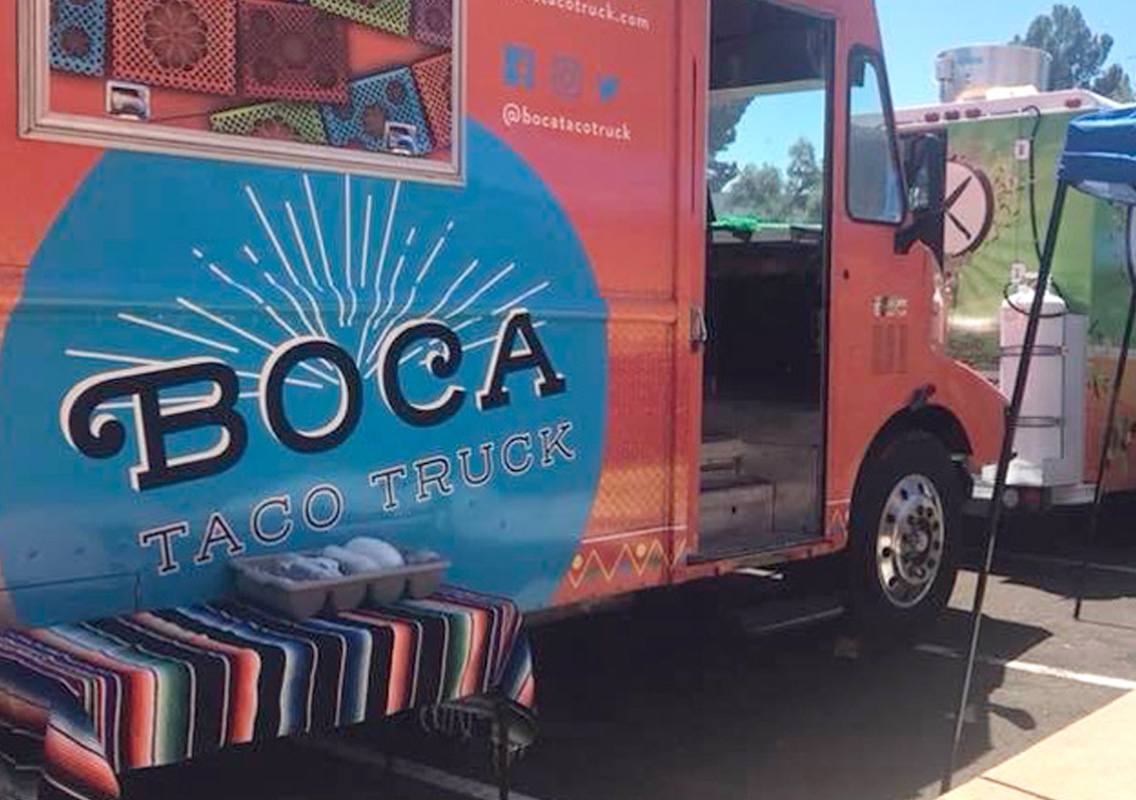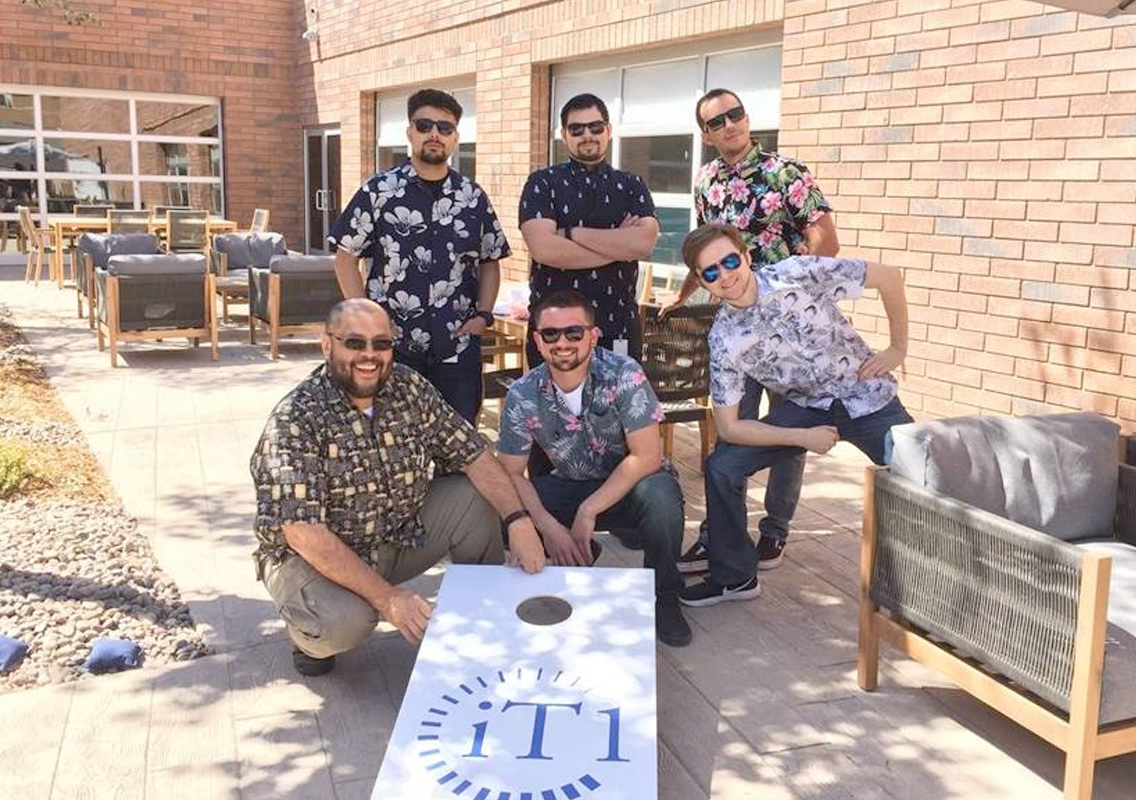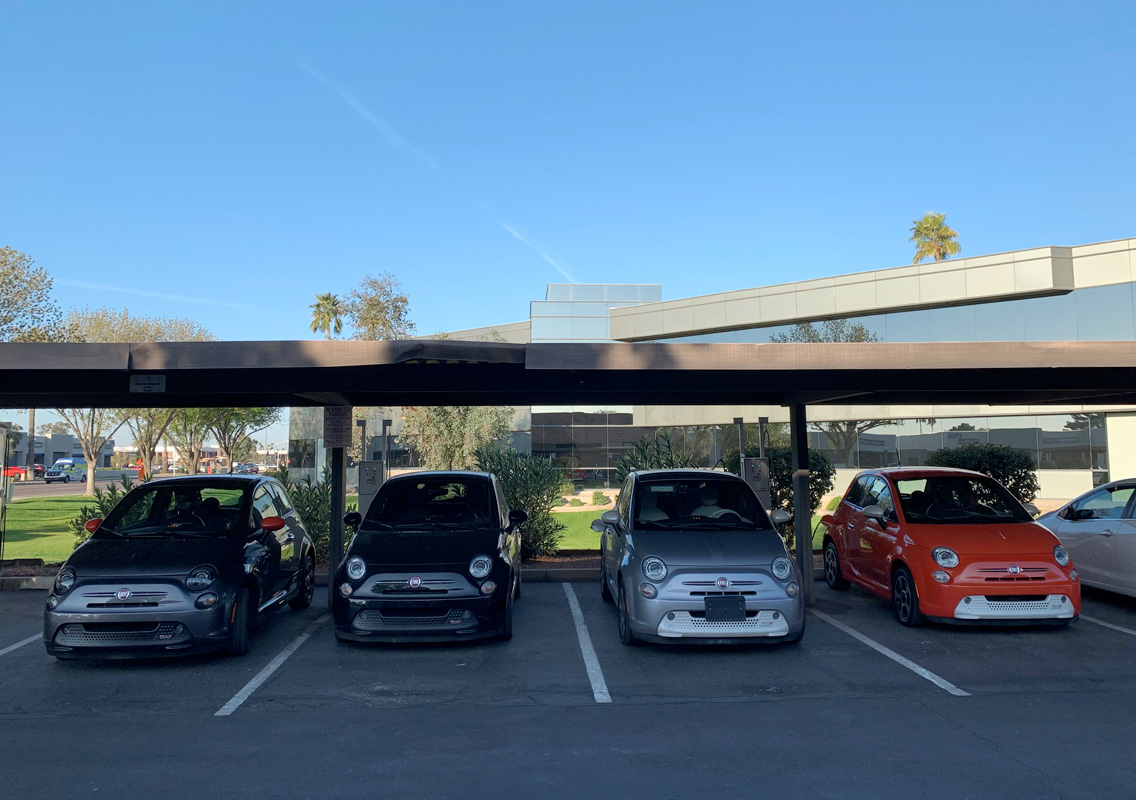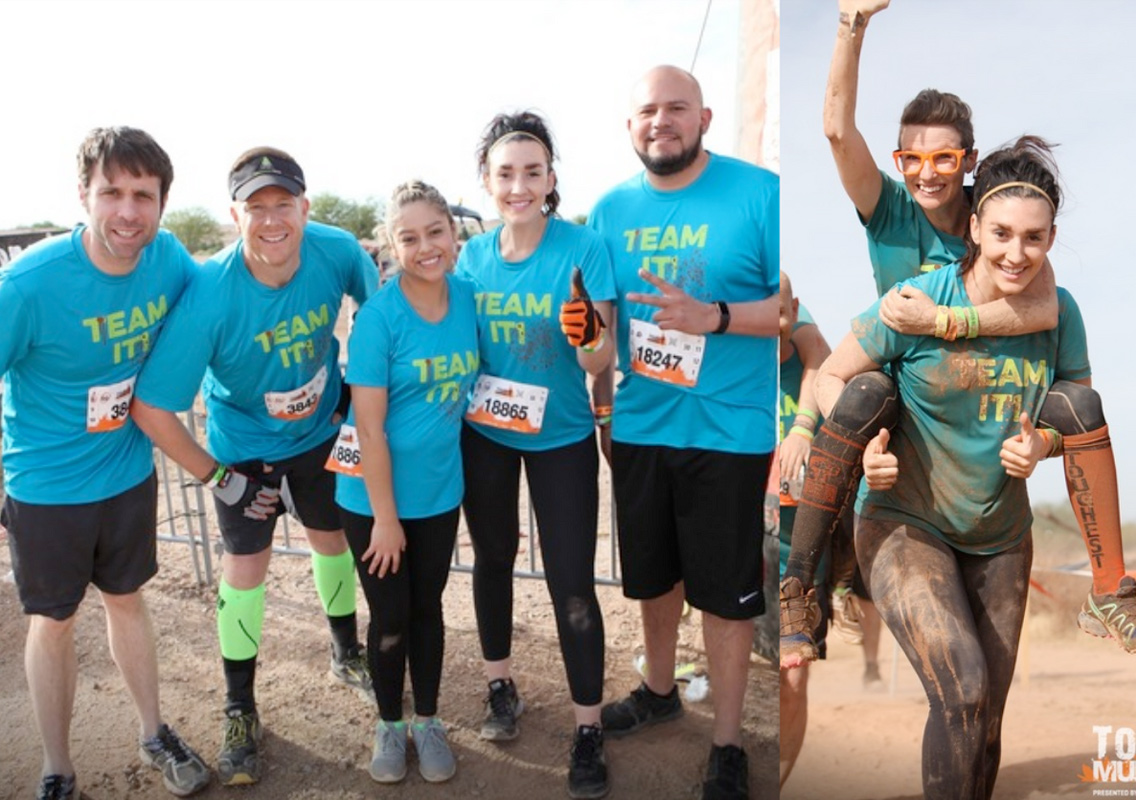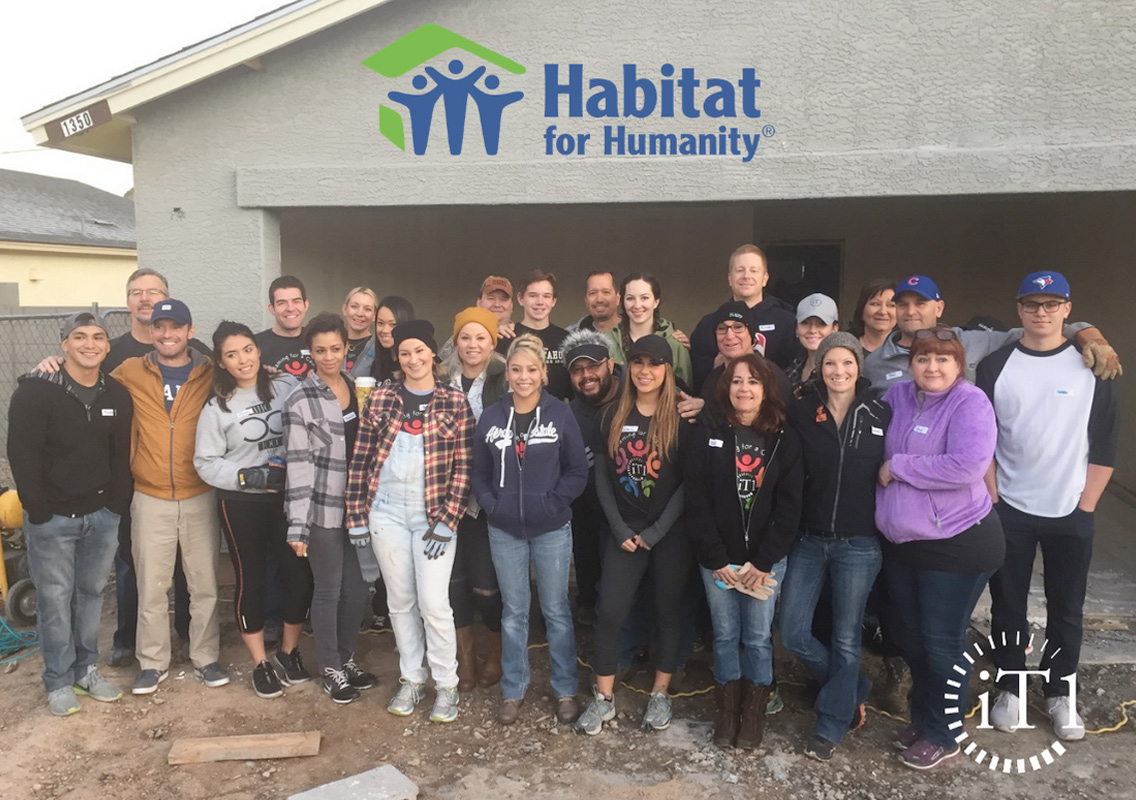 Current Offerings
What's hot now.
Current open positions: (click arrow for details)
Senior Account Executive
iT1 is looking for motivated, enthusiastic individuals to join our team in the role of Senior Account Executive.
If you are looking to join a company that will allow you to grow your business and enable you to service your clients at the highest levels, then we should talk. iT1 has been recognized by the Phoenix Business Journal's "Best Places to Work" awards as one of the top 10 places to work in Arizona for the past 7 years. This is a testament to the great team and culture we have here at iT1!
We will provide you with a robust lead generation program to support your sales growth. This provides you a chance to establish new relationships while your non-compete is in effect.
We offer the freedom and flexibility for entrepreneurial minded sales professionals, such as yourself, to design and build your successful environment. With no restrictions on geography or vertical, you can focus where you want. Our most successful people have even built their own sales teams.
iT1 offers you the opportunity to collaborate with some of the best resources in the industry. You'll benefit from our dedication to providing efficiency and stability in our sales environment and be working under one of the most rewarding compensation plans in the industry.
Key Duties
Provide top-level customer solutions to your customers for all of their technology needs
Collaborate with our Cloud and Carrier service teams to sell on-premise and off-premise solutions
Engage Project Management and Engineering teams to identify and pursue Service and Consulting opportunities
Engage all necessary external resources to conduct business, including vendor partner and distribution reps
Produce quotes and handle pricing negotiations throughout the sales cycle
Identify opportunities and use best practices to increase competitive advantages, notably securing deal registrations with our partners
Job Requirements
A positive attitude and great work ethic
The understanding that customer satisfaction is the most important thing we provide
A track record of success in the Value Added Reseller (VAR) industry
Knowledge of various aspects of IT and how each interrelates to one another
Strong ability to facilitate and negotiate complex IT solutions
Must be comfortable speaking with senior-level clients
Self-motivation and time management skills are crucial
T. Sales or Services: 3+ years
We Offer:
Lucrative Compensation plan including income earning annuity and consumption based reoccurring profit model
Trendy and High-Tech Office environment, centrally located
Onsite Gym and Team Fitness program
$100 Monthly Green Auto allowance
Electric Auto Charging Stations
President's Club and other great contests
Flexible Vacation and work life balance
Fun environment including Friday Fun Days, ping pong table, courtyard games, birthday celebrations and more
Benefits
Medical, Dental, Vision
FSA or HSA plan
401K
Voluntary Life Insurance and Short-Term Disability
Life Insurance, AD&D, Long Term Disability and Long-Term Care
iT1, a leading national technology solution provider headquartered in Tempe, AZ, is looking for a skilled NOC Engineer II to join our Consulting team. iT1 has been ranked as one of Arizona's Best Places to Work for the past 7 years running in the Small Business category. This role is a great step into the IT consulting and managed services world. You will be exposed to many of the top technology offerings in the market and can work with some of the most talented engineers in the country.
*Warm Note – This is an onsite position. Out of state applicants will not be considered.
Review the job description below and apply if you feel that your skills and experience are a good match. We look forward to hearing from you.
Job Summary:
The NOC Engineer II is responsible for both internal and external facing responsibilities. In this position, you will be a critical point of contact between the iT1 organization and iT1's customers, in engaging, building, and executing imaging, infrastructure, and other areas of information technology. We are looking for someone who can make sure all assigned tasks are being completed in adherence of iT1 standards.
Roles and Responsibilities
Research, resolve, and respond to internal and client issues within scope of the NOC team's responsibilities in a timely manner, these include but are not limited to: infrastructure support, user community support, ticketing system entry and organization, helpdesk management and hardware inventory control management
Supporting Windows based systems, i.e. Windows 10 and Windows Server platforms
Supporting O365 office productivity software i.e. Outlook, Teams, etc.
Provide internal IT support for sales and operations staff to include basic computer troubleshooting and email support
Create and maintain desktop and server images utilizing technologies such as Microsoft Deployment Toolkit (MDT)/Windows Deployment Services (WDS)/Windows Pre-installation Environment (WinPE)/Windows Automated Installation Kit (WAIK)/and Pre-Boot Execution Environment (PXE) for enterprise workstations and servers across multiple manufacturers hardware according to customer requirements
Create custom OSD Task Sequences utilizing Microsoft scripting technologies and components such as Shell, VBScript, WMI, .NET and XML for captured images.
Keep MDT server updated with all drivers and software needed for existing images and troubleshoot any current and future issues.
Actively participate in planning, coordinating, and implementing updating of Windows operating systems and applications for clients
Create, maintain, and update imaging documentation.
Communicate effectively, both orally and in writing, with customers, stakeholders, and other technical specialists, effectively leading detailed technical discussions and creating and presenting briefing materials.
Provide technical support to client staff for current images and workspace images.
Ability to troubleshoot and communicate escalations to senior resources.
Knowledge transfer to deployment engineers
Job Qualification and Education Requirements:
Minimum two years of experience with Microsoft WSUS, Deployment Toolkit (MDT) creating and maintaining task sequences
Experience with imaging new PC's through MDT, SCCM, Altiris, Symantec Ghost, etc.
Experience backing up images and creating systems file backups.
Microsoft – Windows 10 Desktop Operating Systems
Microsoft – Windows Server Systems and their component roles (AD, DNS, File/Print Services)
Microsoft – Active Directory (AD)
Microsoft – Office 365 Account Management
Troubleshooting basic application issues such as Office and other third-party software
Experience with complex driver installation and troubleshooting across various computing platforms including servers, desktops etc.
Basic knowledge and understanding of computer networking technologies including routing/switching and TCP/IP for troubleshooting purposes.
Experience with Apple MacOS Support and Management
Strong written/verbal communication skills, critical thinking, problem solving and troubleshooting skills
Must possess excellent time management skills
Ability to work in flexible environment based on customer scheduling requirements
Thrives in a fast paced and changing environment with proven multitasking skills and focus on details and accuracy
Able to lift 35 – 50lbs continuously
Preferred Skills:
Experience with Virtualization Technology including VMware vSphere, Microsoft Hyper-V
Experience in cloud computing markets and integrations (AWS, Azure)
Experience working with and configuring Cisco network infrastructure
Microsoft MCSA: Windows 10 or Cisco CCENT/CCNA R+S certification preferred
Benefits:
Insurance: Health Insurance, Vision, Dental, and Life Insurance
Leave and Holidays: Paid Vacation, Paid Holidays
Retirement: 401K Plan with company match (eligible after 1 year of employment)
In-house fitness center
Compensation: Salary range of $60,000 – $65,000 based on skills and experience
iT1 is an equal opportunity employer. Employment decisions are made without regard to race, religion, sexual orientation, gender identity, national origin, disability status, veteran status, or other characteristics protected by law.