Why iT1
The best people. A great culture. Cutting-edge technology.
iT1 provides the freedom and flexibility for entrepreneurial- minded professionals to flourish.
Our most successful sales leaders build their own teams, without restrictions on geography or verticals. Our marketing experts create cutting-edge programs that get sales up and running fast. Our technical teams design innovative solutions for enterprise and SMB clients, and are supported through ongoing training and certifications.
We love what we do and it shows.
WHAT WE OFFER
Check out our perks!
Named one of the Best Places to Work
Lead Generation Programs
Virtual Events and Experiences
Eight electric-vehicle charging stations
President's Club and other motivating contests
Free on-site monthly massages
Onsite gym and team fitness program
Flexible vacation and work/life balance
Competitive benefits, including 401-K and HSA
Contemporary, eco-friendly office centrally located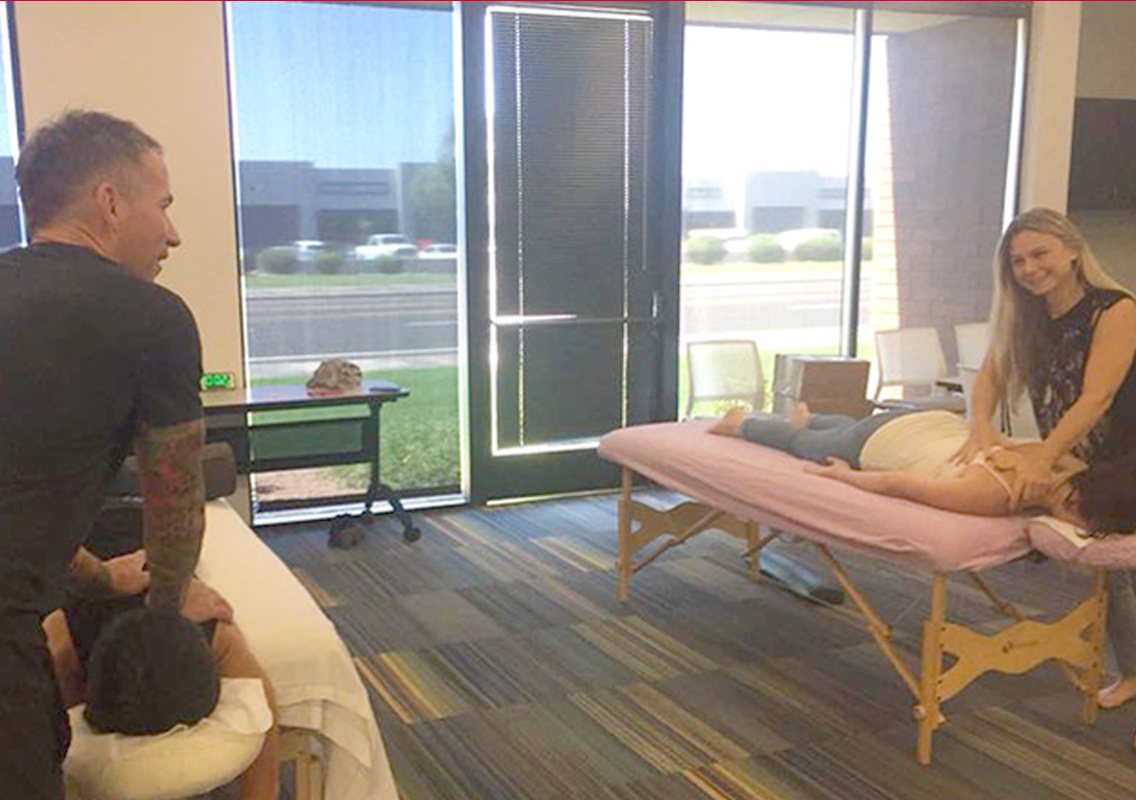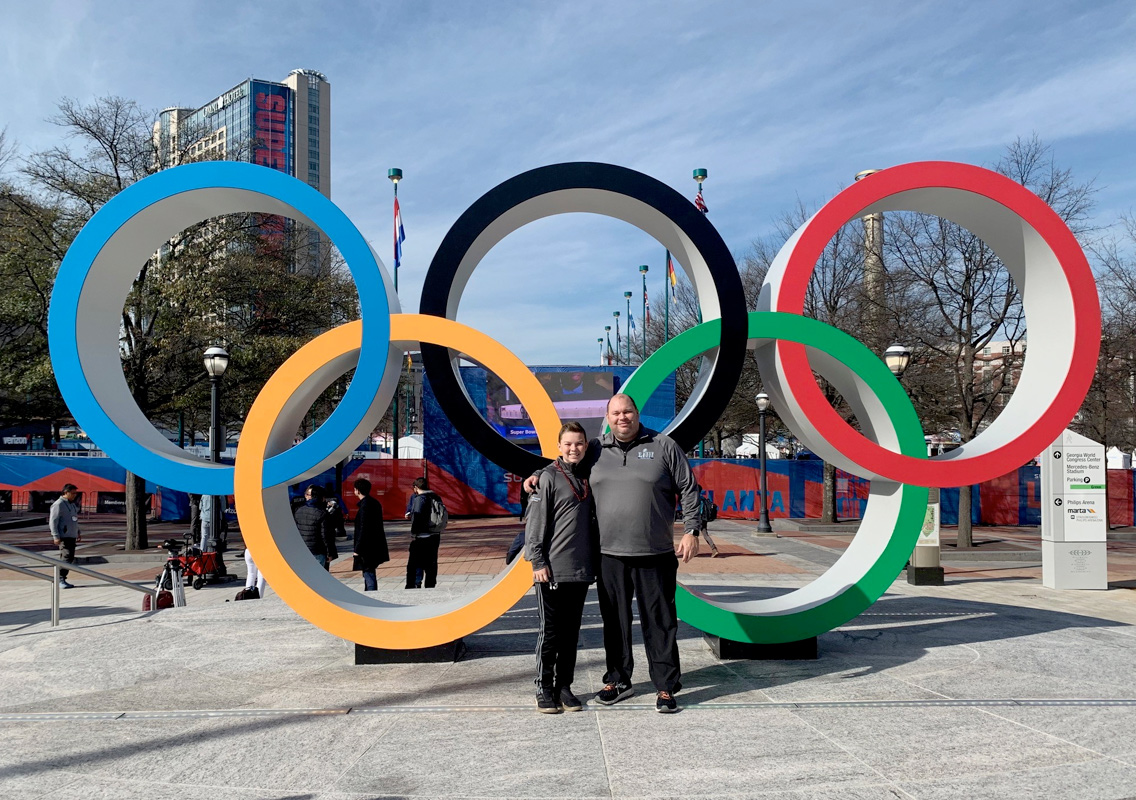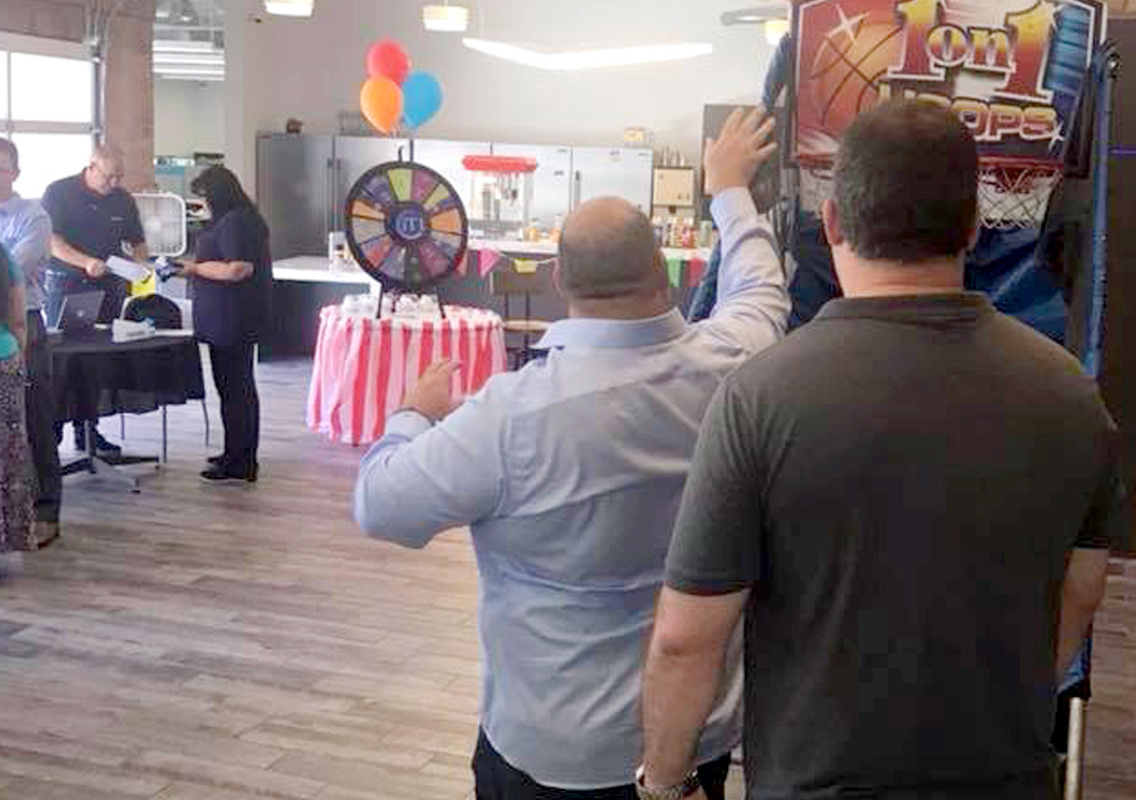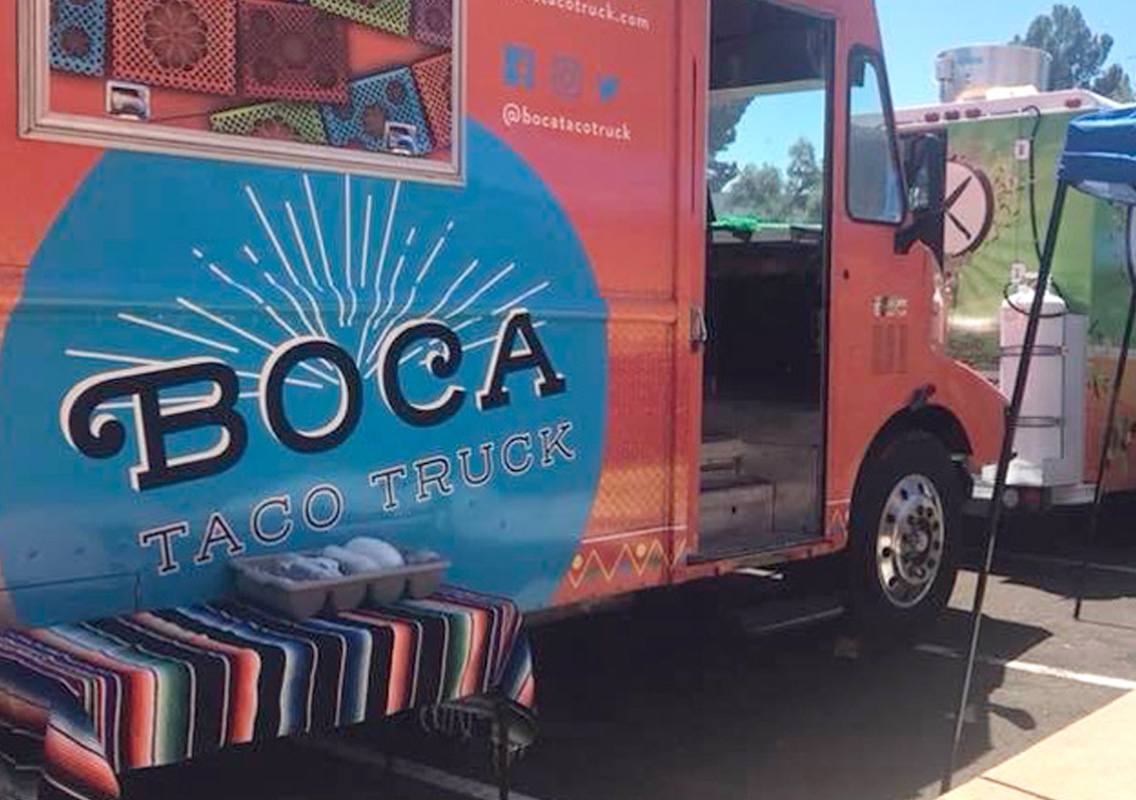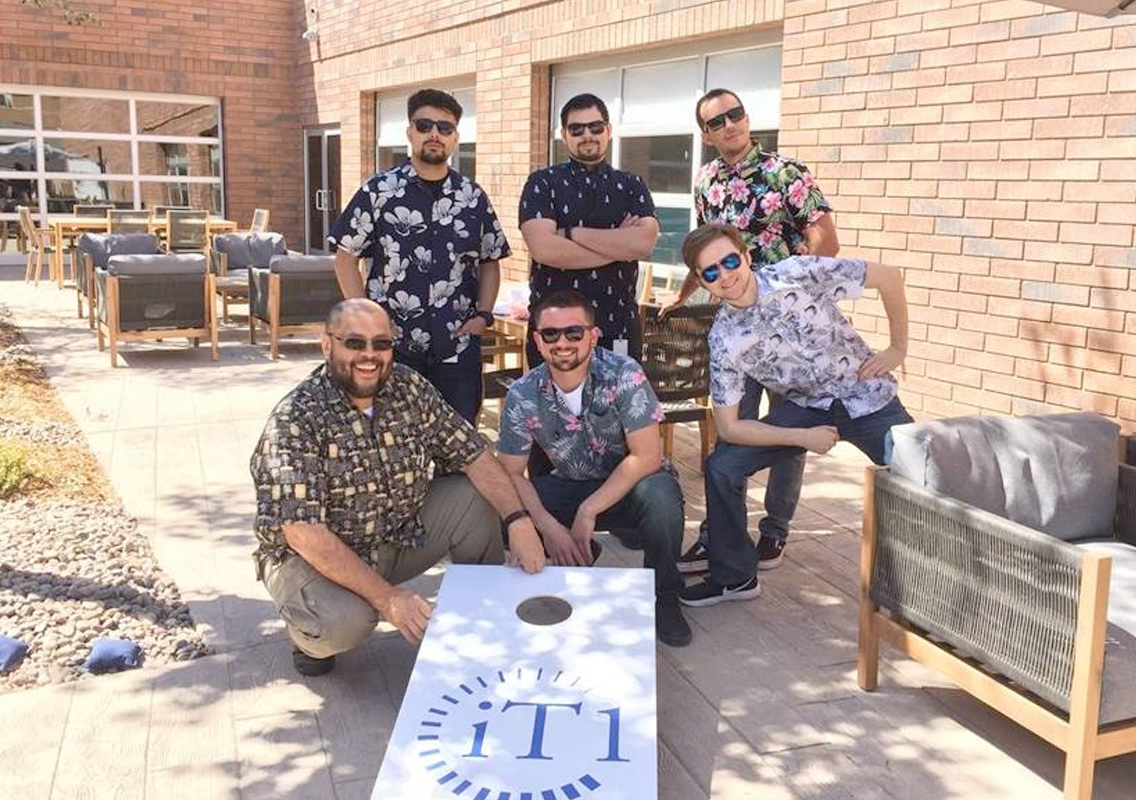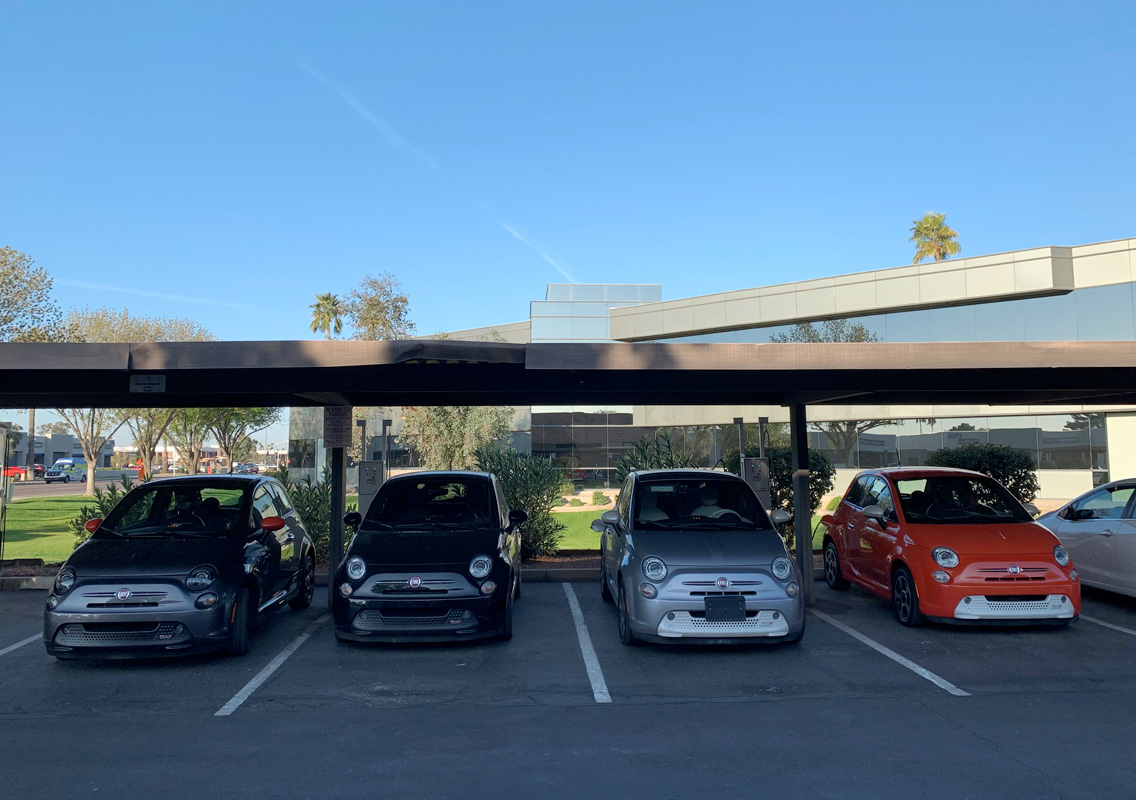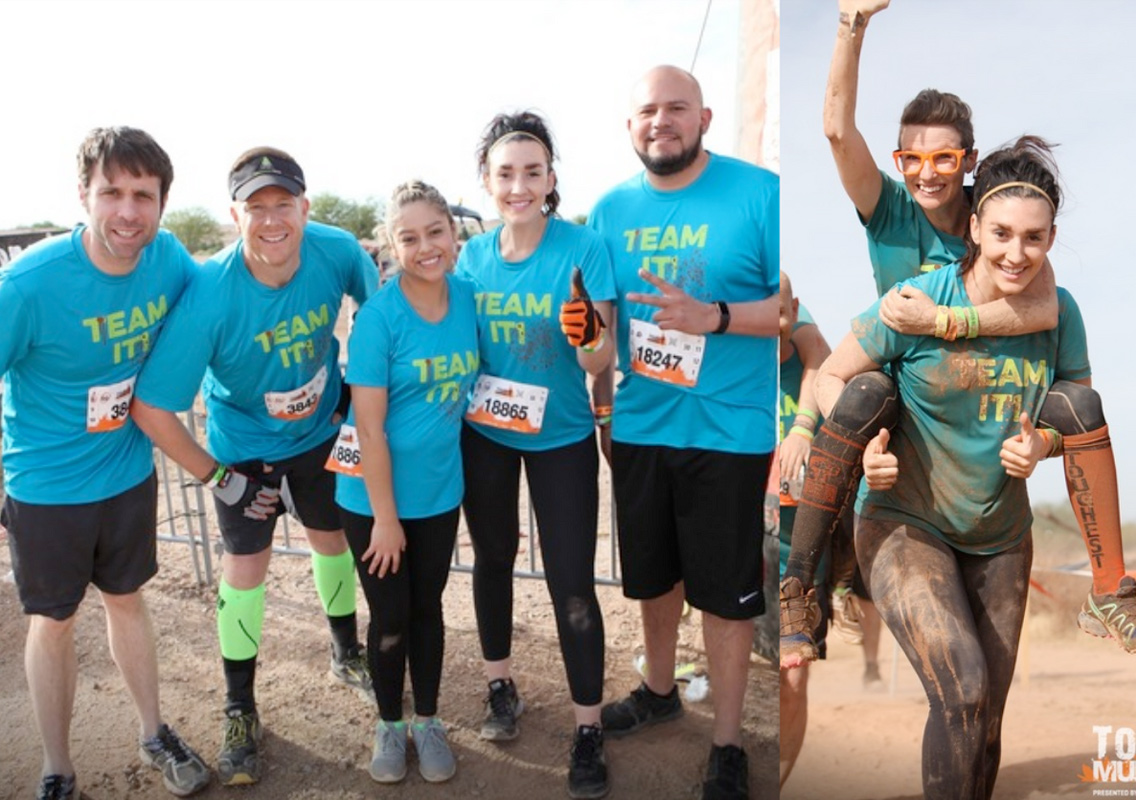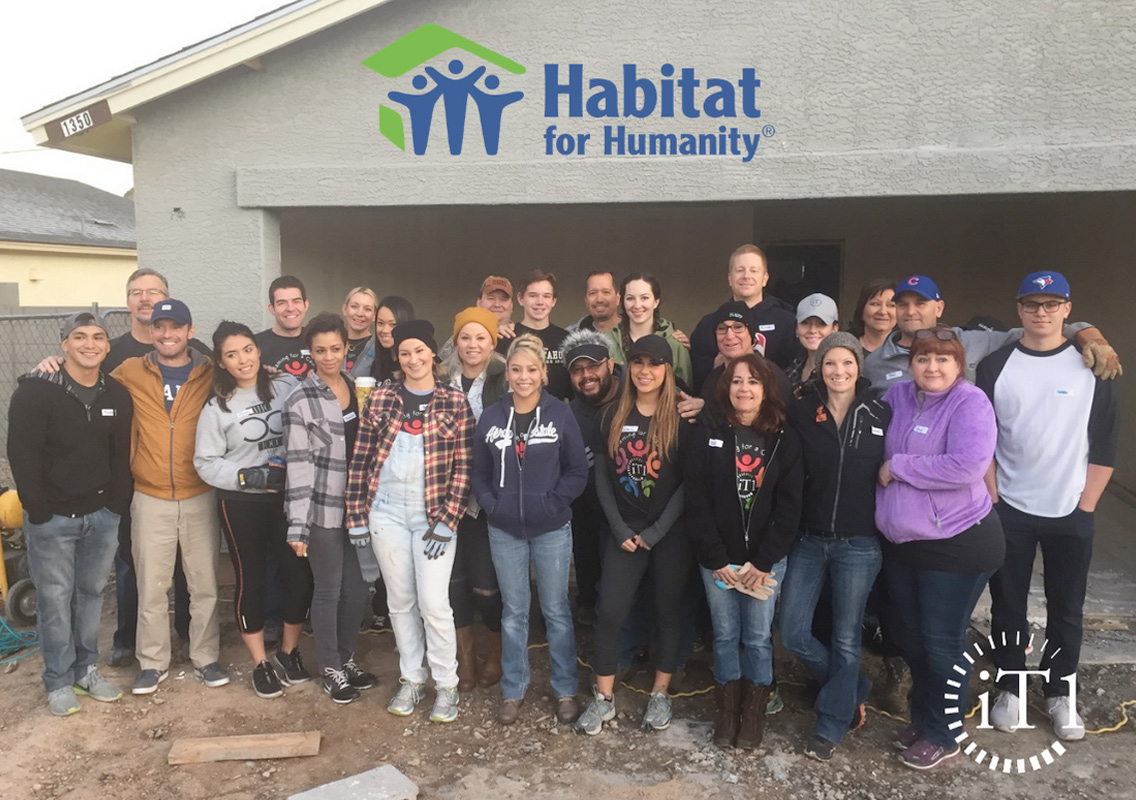 Current Offerings
What's hot now.
Current open positions: (click arrow for details)